Taking The Mystery Out Of Wine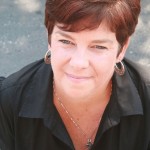 The other day I came across the statement "taking the mystery out of wine and making it fun." For some reason this statement became stuck in my head, like a bad jingle. For days, I walked around wondering why I could not let this statement go, and then it occurred to me . . . the mystery is what makes wine fun for me.
Wine is a journey of discovery and like any learning experience, there are going to be some mistakes along the way, but that's okay. I can tell you that after several years in the business, I still pick out bottles that are less than stellar, although far less often that I used to.
Someone once told me that the most important thing you can ever take to a wine-tasting is an 'open-mind.' Especially during the summer months, when the weather heats up, I encourage you to embrace an open minded approach to wine. There are so many delicious white wines from more obscure varietals that pair with summertime foods beautifully.
I recommend this approach: Instead of buying two bottles of your favorite Chardonnay the next time you are at the wine store,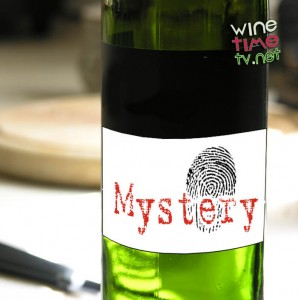 pick up your usual and commit to picking up a bottle of a white wine that is new to you. Invite some friends over and share your new discovery.
Another great idea is to plan a 'summer white' event. We used to hold a dinner at the restaurant at the end of summer. We served five courses paired with only white wine. I find that it is always a surprise to even the most serious wine drinkers how well white wine can pair with so many dishes.
To help you get started, these are some of my favorite 'off-the-beaten-path' white wines for summer:
Fiano (Italy) – aromas of honey, almonds, and dried fruit.
Greco (Italy) – rich, fruity flavors, with hints of smoke and pine nuts
Muscadet (France) – citrus fruit flavors with hints of mineral, toast, yeast from sur lie aging (the wine is aged on its yeast cells) crisp with lovely acidity,
Torrontes (Argentina) – aromas of stone fruit and dried hay, a perfect summer patio sipper.
Comment about your favorite off the beaten path white wine. I am always looking for new recommendations.